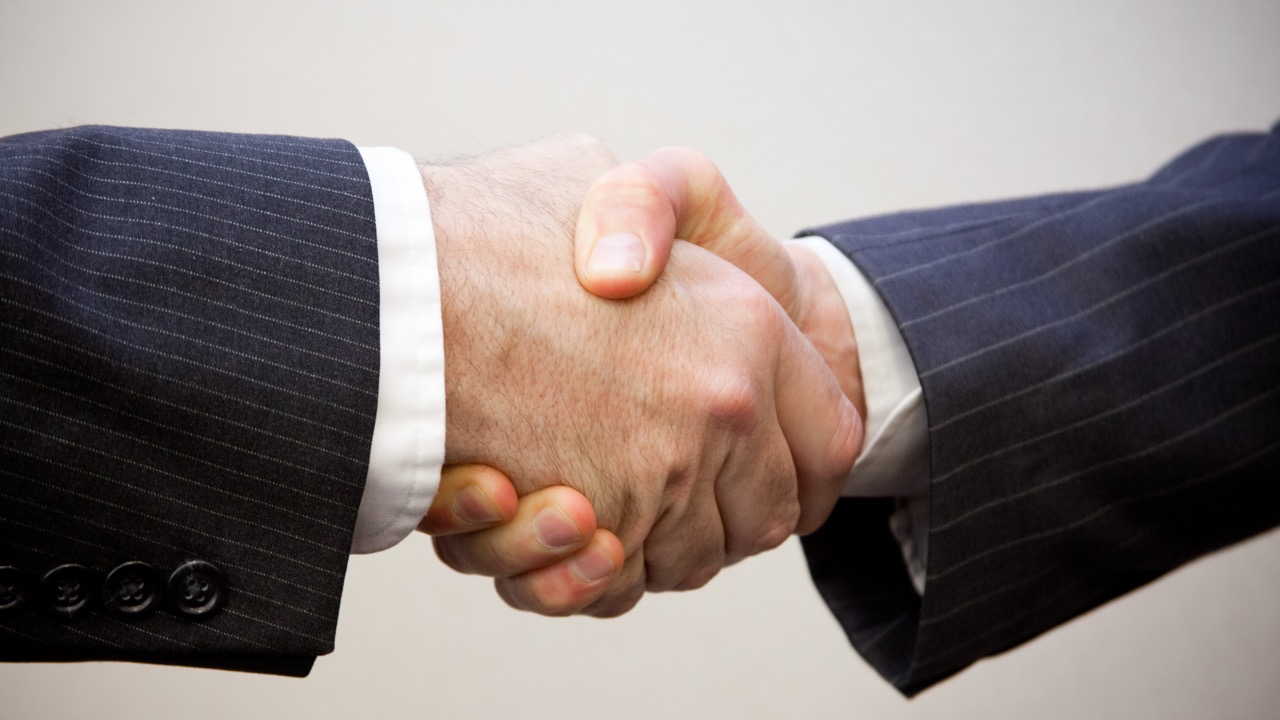 Shannon White was established in 1995 by professionally qualified and experienced ex Human Resources Managers and technical recruitment specialists. We are an independent recruitment and employment agency and offer flexible, practical and cost effective assistance in filling permanent and contract vacancies.
Covering a wide range of engineering sectors and seniority levels, ranging from technician to senior management.
In recent years we have come to specialise in roles within Coffee, Vending, Water Purification and Brewery/Drink Dispense Equipment, assisting some of the leading names within these industries with a variety of roles, primarily Field Service and Workshop Engineers.
To ensure the best possible results we utilise our extensive and ever-growing database, as well as a winning combination of advertising, social media, networking and multiple job boards.
Shannon White understand that no two-client requirements are the same. This is why we look to offer an adaptable, cost effective and tailored package to meet your recruitment needs.
We aim to provide a personal service and ensure that you receive carefully sourced candidates that match your criteria. Our services include; temporary, contract and permanent introductions with a full payroll service available minimising your workload in relation to temporary staff placements.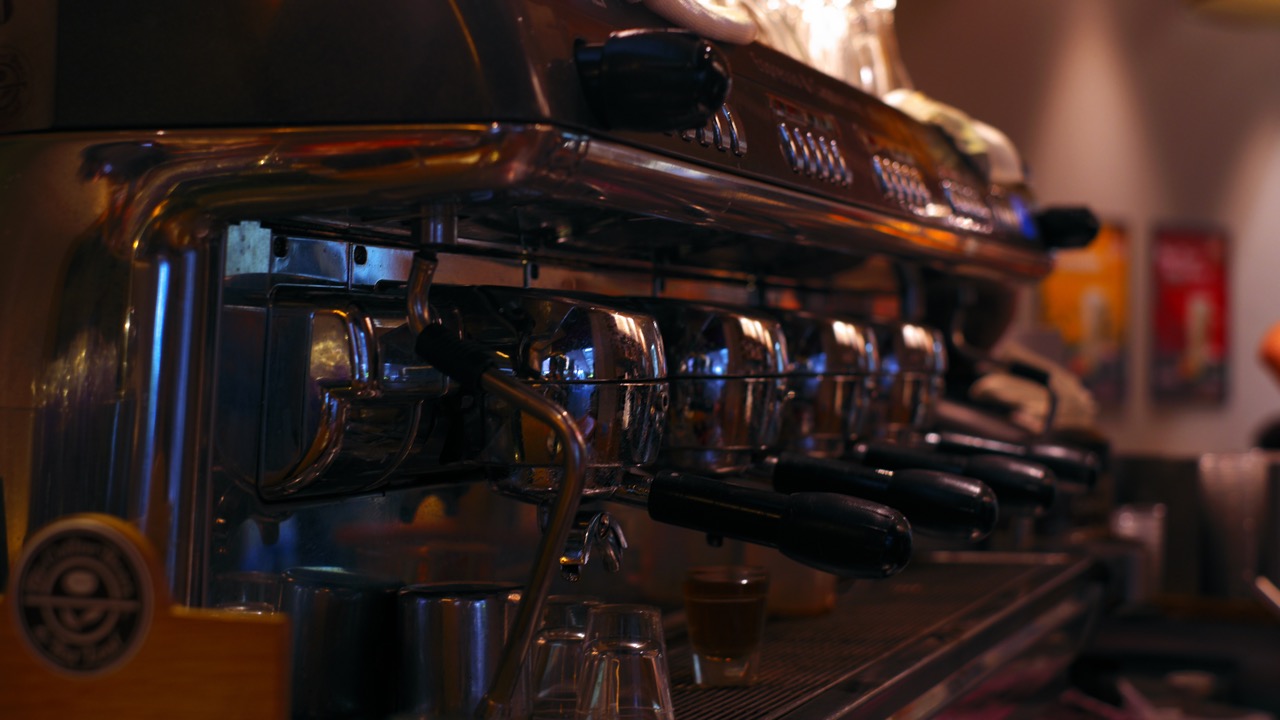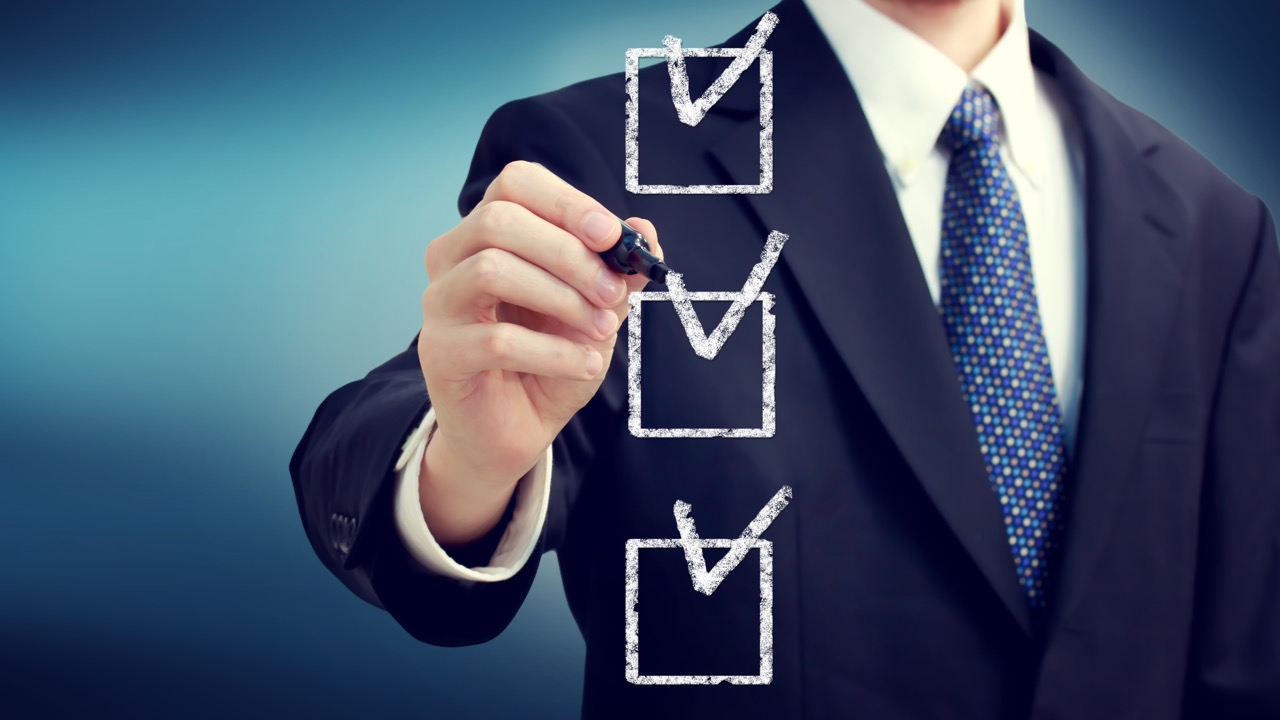 We will:
Evaluate and adapt your recruitment needs
Offer flexibility on our fee
Provide ongoing advertising to ensure the best possible response
Only send you CV's that match your criteria
Keep you updated on any developments
We are an independent agency – this allows us to provide you with a personal service whilst being able to offer you an economical solution to your recruitment needs